AWEN is personalised based on your location and uses your device sensors to track your walk to progress the experience. Please ensure you allow permissions when requested. If you have any issues, ensure you check permission settings for the browser in the main device settings.
If your GPS accuracy is jumpy or inaccurate it could relate to low battery mode which can affect accuracy of the GPS. We recommend your device battery is on full charge and you avoid low battery mode. Please note that GPS on devices older than 5 years may not be as accurate.
AWEN is a web app that works via your browser. If your experience stops or restarts please check your browser. It's important that you use the recommended browser. On iPhone you should use Safari and on Android please use Chrome. While on the walk please make sure to avoid the lock screen as this can stop the experience.
The AWEN experience collects a minimal amount of anonymous GPS data. See the Privacy Policy for full details.
Some devices, particularly older iPhones, are known to struggle with the WebAudio system used by AWEN to deliver multi-channel sound. Please make sure your device is charged and not set to low-power mode to minimise the chance of distortion.
This project was supported by the Scottish Funding Council Covid-19 Recovery funding to the University of Edinburgh's Data-Driven Innovation initiative.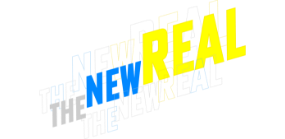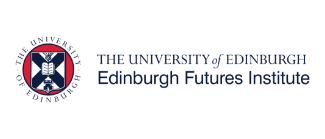 Website Privacy Policy | © 2021